Welcome to the Hire Exchange.
The only specialist business sales advisory for the tool and equipment hire sector
Welcome to the Hire Exchange.
Connecting buyers and sellers of hire companies
Welcome to the Hire Exchange.
Specialist knowledge and understanding to optimise value and efficiency
With a real understanding of the hire market and the sale process, we optimise value and efficiency and the benefits of 'strategic fit' to both buyer and seller.
Buying or selling a business can be time consuming, frustrating and emotionally draining. While there are many generalist sales brokers, few really understand the hire industry and none that focus exclusively on this sector, until now.
With a combined 100 years of experience in operating, buying and selling hire companies, we have the knowledge and the contacts to connect the right buyer with the right seller because 'strategic fit' is where the value lies for both parties.
What we offer
Specialist knowledge and understanding
No excessive up-front engagement fees.
A discreet and highly confidential process.
Proven track record of optimising value and strategic fit
Easier, more efficient and lower risk
More successful outcomes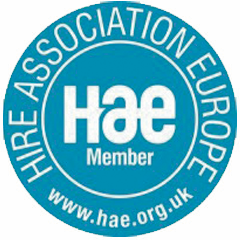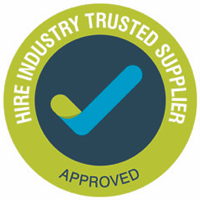 It took me quite a while to decide to sell my business and I was very grateful to the Hire Exchange for their patience.  When I did decide to sell, David and Chris explained the process in great detail and worked hard on valuation and producing the IM, which is worth the effort because we had a several interested buyers from the start.
They promised to find me the right buyer that shared my values and in the FTH Group they achieved that. I liked The Hire Exchange's approach so much I now actually work for them as a business researcher, says it all really!!