FTH Hire Group acquires Kelsey Plant Hire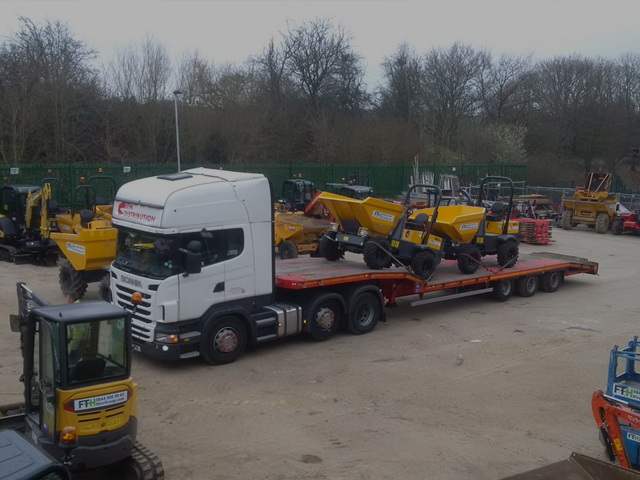 The FTH Hire Group has acquired Kelsey Plant Hire of Horsham, West Sussex, in an all share deal brokered by The Hire Exchange.
The family run FTH Hire group has 40 years' experience in supporting local contractors, builders, landscapers, craftsmen and the general public with all their plant and tool hire needs. The company is committed to supplying quality equipment and ensuring that customers are always hiring machines that are modern, efficient and reliable, and the Kelsey acquisition supports that commitment.
Speaking of the deal, FTH MD Peter Marsh said: "Kelsey Plant is a very well run business and offers us an ideal opportunity to expand our network to cover the Sussex and surrounding areas and we were particularly interested in the ECO range of Plant that Kelsey has invested in."
To wit, Kelsey does indeed offer a broad array of electrical equipment, including PCLX 16/45E compactor plates from Altrad Belle, Sherpa mini loaders, Truxta mini dumpers from Tufftruk and the 1.9 tonne 19C-1 ETEC excavator from JCB.
Meanwhile, Kelsey MD and owner Nadine Clark added: "The Hire Exchange promised to find me a buyer that represented the perfect fit and in the FTH Group and the Marsh brothers we found it. We share the same values and ambitions for growth and I am delighted to be handing over to a company with the resources and experience to make it happen."
This article was publish by Executive Hire News click here.
More Articles
It took me a while to decide to sell and David and Chris were very patient. They promised to find the right buyer that shared my values and in the FTH Group they achieved that.
Former owner Kelsey Plant Hire