The Hire Exchange Team
The Hire Exchange team have many years' experience of operating, running and developing opportunities across a wide range of business sectors.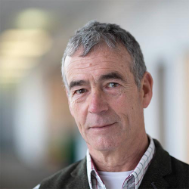 David is a well-known and well-connected industry figure and a widely experienced hire industry leader. Previously David was a Director of SGB Youngman, the largest supplier of access equipment to the hire sector and spearheaded the expansion of the now almost ubiquitous BOSS tower system. Subsequently David was Managing Director of Speedy Services Plc and latterly has operated as a senior advisor to several large hire organisations.
He brings a wealth of knowledge and experience, not only as a supplier to hire companies, but also running and operating within them.  An expert in marketing-driven business transformation he is also a visionary and specialist in the art of the possible.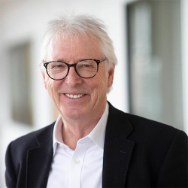 Chris is an award-winning specialist in brand and marketing and has more than 30 years' experience of creating brand and business development initiatives in many sectors and particularly in the hire arena.
Creator of Speedy Services Plc's National Business Award Winning Safety from the Ground, Getting Greener and Green Option safety and environmental programmes, he is adept at identifying opportunities to differentiate and add value to company and brand propositions.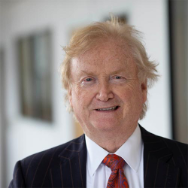 Josh Llewellyn
: Director
Josh is arguably one of the most recognised names in the hire industry, both in the UK and overseas.
Josh has extensive personal experience, having disposed of and acquired several major companies/brands within the rental space.
With 45 years' experience supplying innovative and market leading products to the sector, Josh truly understands the market, the individuals and the industry dynamics.  Considered, connected and respected for his integrity, Josh brings a wealth of experience and contacts to the team.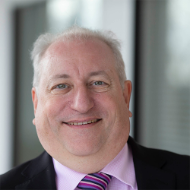 Mark has a wealth of commercial savvy, systems and experience across many commercial sectors. He can advise on process improvement and corporate matters and options in advance of the appointment of legal and accountancy professionals.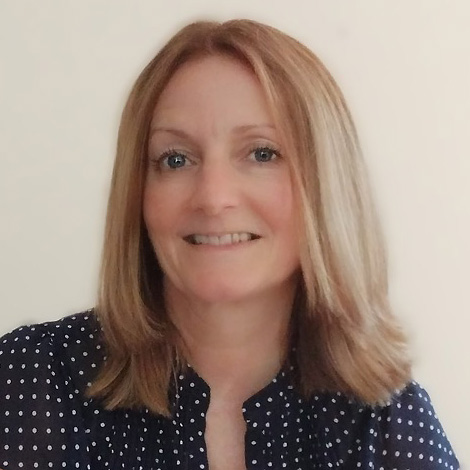 Nadine Clark
: Business Research Consultant
Nadine is our 'match-making 'consultant and as such is responsible for identifying appropriate buyers for sellers and appropriate sellers for buyers. She is a key contributor to our mission to optimise value via strategic fit.
Nadine has worked in the equipment hire sector for over 27 years. She co-founded her own business, Kelsey Plant Hire, in 1994. Her initial roles as general administrator, hire desk controller and qualified CPC qualified transport manager soon evolved into hands-on Managing Director before eventually selling the business in 2021 to the FTH Hire Group, happily through The Hire Exchange.
Nadine brings a wealth of first-hand experience and knowledge of both the Hire Business and the process of business selling. Her industry knowledge and rental experience were acknowledged in 2019 when she was accepted as the CPA Council representative for the South Eastern Counties.
Associates
The Directors are delighted to be supported by a group of highly experienced Associates. These people have proven track records in the hire industry, excellent contacts and most often have at least one area of specialism. Though not formally employed by the Hire Exchange, they are bound by the same high standards of confidentiality and integrity as the Directors and are available to our team and our clients for introductions and assistance.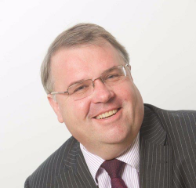 Ricky is a widely experienced hire man. He has started, run and sold numerous tool and equipment hire businesses and worked for several nationals as both an employee and consultant.
His experience includes tools, access, light plant, fencing, lifting, welfare, toilets and survey hire. As a Regional Director and later Managing Director of Speedy Southern, he was involved in all aspects of operations and business development, numerous acquisitions and the roll-out of the Super Store concept.
In 2014, as a consultant, he extended the Gap Groups London footprint of tool and access operations and in 2016 set up 727 Tool Hire, in which he is a shareholder. He also consults for SPE, a manufacturer of concrete surface preparation equipment for the UK and European market.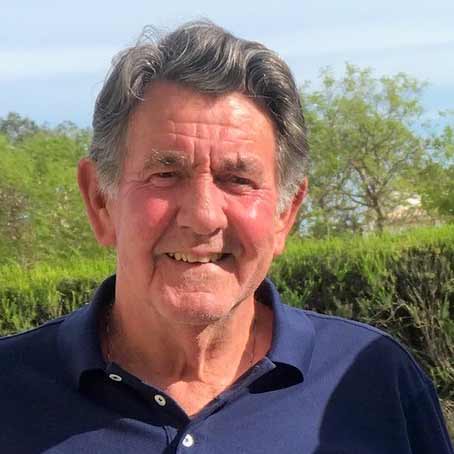 Graham is one of the best-known personalities in the access and powered access market. With over 40 years' experience as a salesman, operations manager, sales director, owner and investor, his industry knowledge and contacts are unrivalled.
With over 25 years of employment with leading access and rental companies including, Alan Drew, Hi-Way, Martin Thomas, Access Rental, Instant Zip Up and Upright UK, Graham made the move into Private Equity.
As part of a team and backed by private equity, he acquired Lloyds British from Konecranes and having grown the business from £5m to £17m p.a. assisted in its AIMS flotation.
In 2003 he joined a team and invested in AFI Uplift, which through a combination of acquisitions and greenfield expansion, grew from 6 locations and £3m turnover to 22 locations in the UK and 5 in the Middle East with a turnover in excess of £100m.
In 2019, following the refinancing of AFI, he decided to retire for some well-earned rest.
Six months in the sun has done the trick, and we are delighted to have tempted Graham back to the industry to lend his considerable knowledge and experience to the Hire Exchange team and its clients.
Sign up to download a free guide!
Enter your email to gain access to a download of our guide.