Nadine's personal story about selling her hire business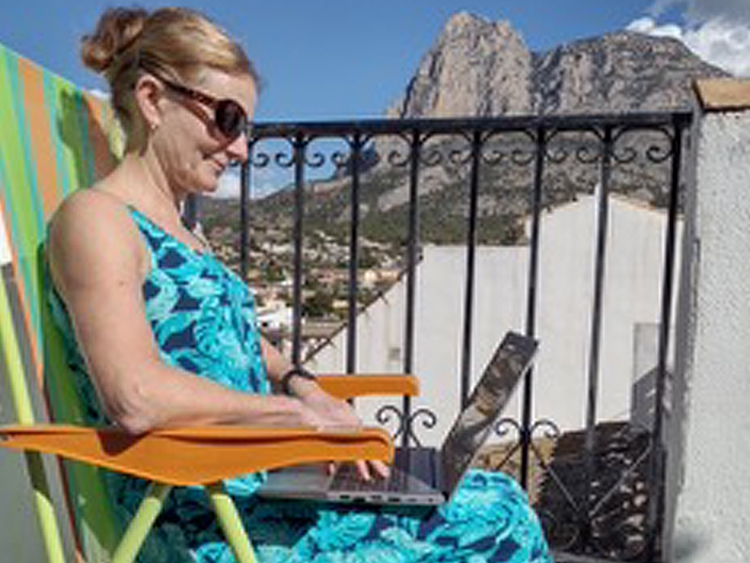 Thanks to Nadine Clark for sharing her personal experiences of starting and growing her business, divorce and then her efforts to sell the business. A fascinating insight on her journey and 10 things she learnt from the experience.
Read all about it in Executive Hire News this month.
More Articles