Thinking About Selling Your Business?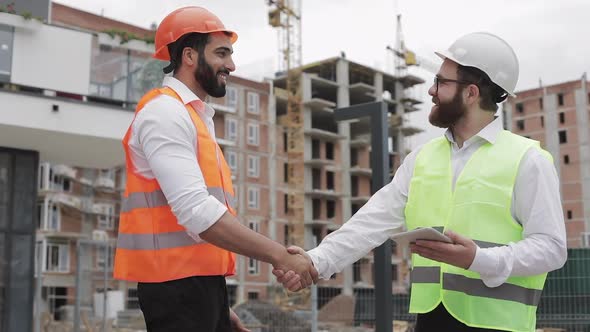 10 Things You Should Know
Thinking About Selling Your Business?
With the market effects of Covid 19 receding and growing confidence in the  construction industry and particularly the hire sector, it's a good time to be thinking of acquiring or selling a business.
The fact is that the acquisition of a business is an important strategic decision for both buyer and seller. It requires careful consideration, planning and preparation and that can take six to nine months.
Of course, there will be concerns about value and short-term business impacts, but buyers understand this, a good business is always in demand and now, more than ever, buyers seek growth opportunities.
Business value is based on trading performance, strategic 'fit' and growth potential and these are more important than short-term trading issues, which should not affect under-lying value or saleability. So, if you are considering selling your business, now is the time to start.
This guide has been designed to help you understand some of the issues you need to think about before selling. It will help you adopt a structured approach and to clarify your objectives and 'desired outcomes' to fulfil your personal 'life style' and financial ambitions.
It focuses on the need for understanding, planning and preparation in order to deliver a successful transaction at optimum value and it highlights some of the things you need to consider to achieve a smooth and efficient process. 
To view the full e-booklet that covers the 10 Things You Should Know Click Below
To download a free printable copy of a booklet that covers the 10 Things You Should Know click the Free Guide in the footer button.
More Articles