Hire Pro (UK) acquires Surrey Hire and Sale Ltd.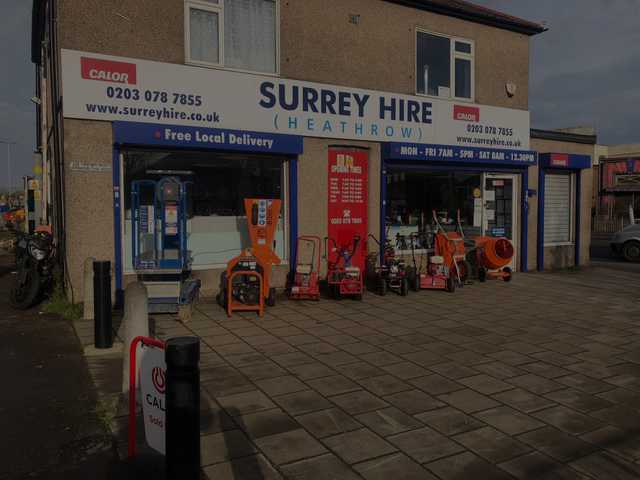 We are delighted to announce the acquisition of Surrey Hire and Sales Ltd by newly formed Hire-Pro (UK)
This all share deal represents a fantastic opportunity for Hire Pro (UK) and the start of the roll-out of their strategic plan to create a network of Tool and Equipment hire businesses that also supports their sales and service of the Hyundai powered products operation.
For Surrey Hire and Sales co-owner Steve Dormer, who remains with the new business, this represents a significant opportunity to realise the value in the very successful business he has built up and to be part of the growing concern.
Chris Harvey, Director of The Hire Exchange commented "Surrey Hire and Sales was a larger acquisition than Hire-Pro had originally envisaged but the 'strategic fit' was so good that it made perfect sense. Congratulations and huge thank you to all concerned.
More Articles